Tillis Accepts Debate With CNN While Cunningham Backtracks On Five Debate Pledge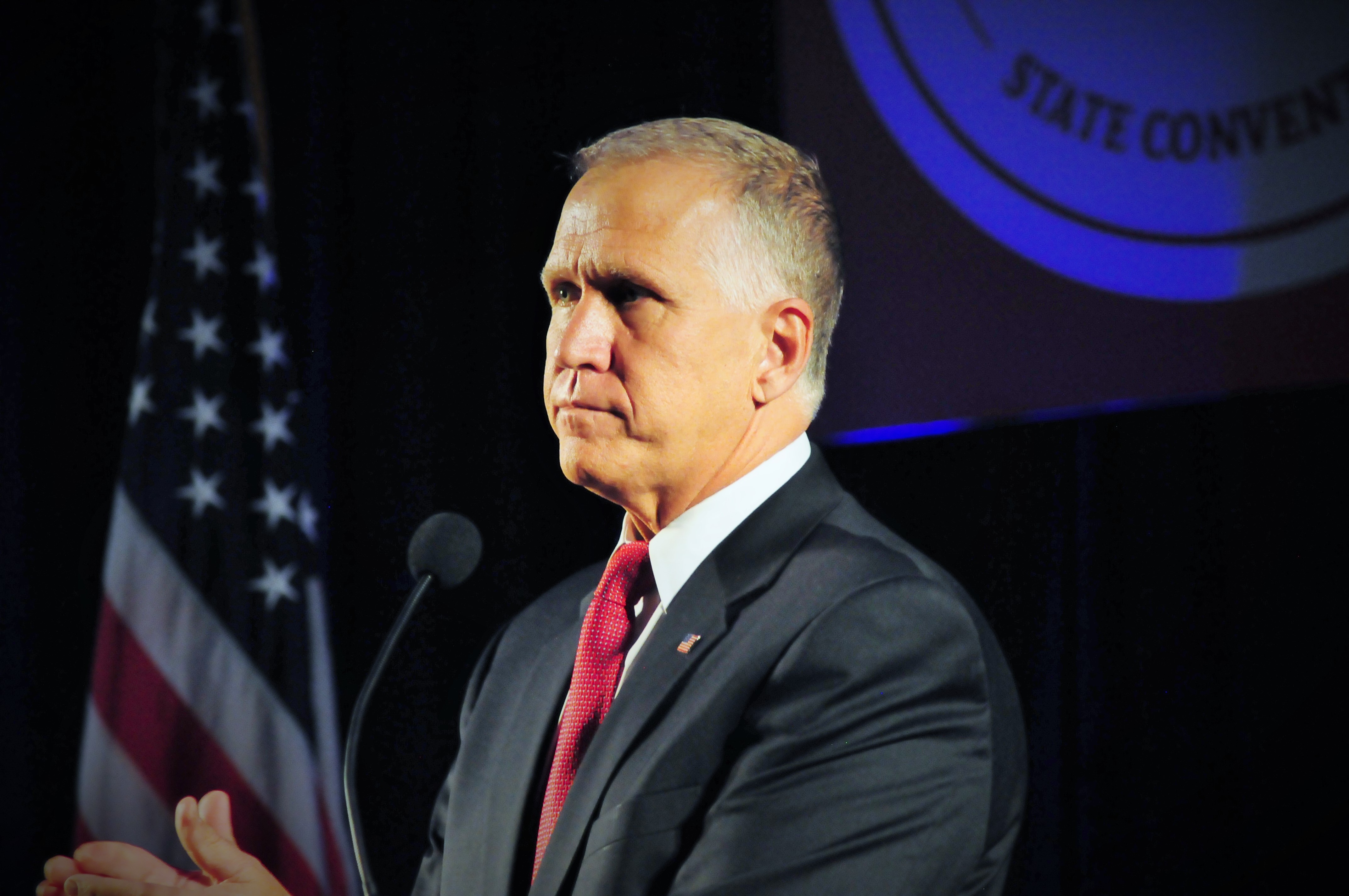 August 17th, 2020
CHARLOTTE, N.C. – Senator Thom Tillis last week accepted an invitation to participate in an October debate with CNN. The hour-long debate would be taped in a mutually agreed upon location between Tillis and Cal Cunningham and would air on a Sunday evening prior to election day. Tillis last week also agreed to participate in a debate with Spectrum News on either September 31 or October 1st. These developments come after Tillis two weeks ago agreed to three possible dates to debate with the North Carolina Association of Broadcasters.
Despite saying "bring it on" and agreeing to debate Senator Tillis five times back in January, Cunningham has only accepted dates for two debates. Cunningham has not yet confirmed if he will be participating in debates with CNN, the North Carolina Association of Broadcasters or Spectrum News. 
"Never in my decades of working on North Carolina Senate races have I seen a candidate be less cooperative when it comes to debate negotiations," said Tillis general consultant Paul Shumaker. "Cal Cunningham talks a lot about transparency, but his outright refusal to even correspond with event organizers is an insult to the voters. As Cunningham breaks yet another pledge to the people of North Carolina, members of the media should start holding him accountable with empty chair debates."
In July, Cunningham declined a debate invitation from WLOS-Asheville, prompting Tillis to take him to task in an op-ed in the Smoky Mountain News. 
###