Tillis Accepts Dates For Debate With North Carolina Association of Broadcasters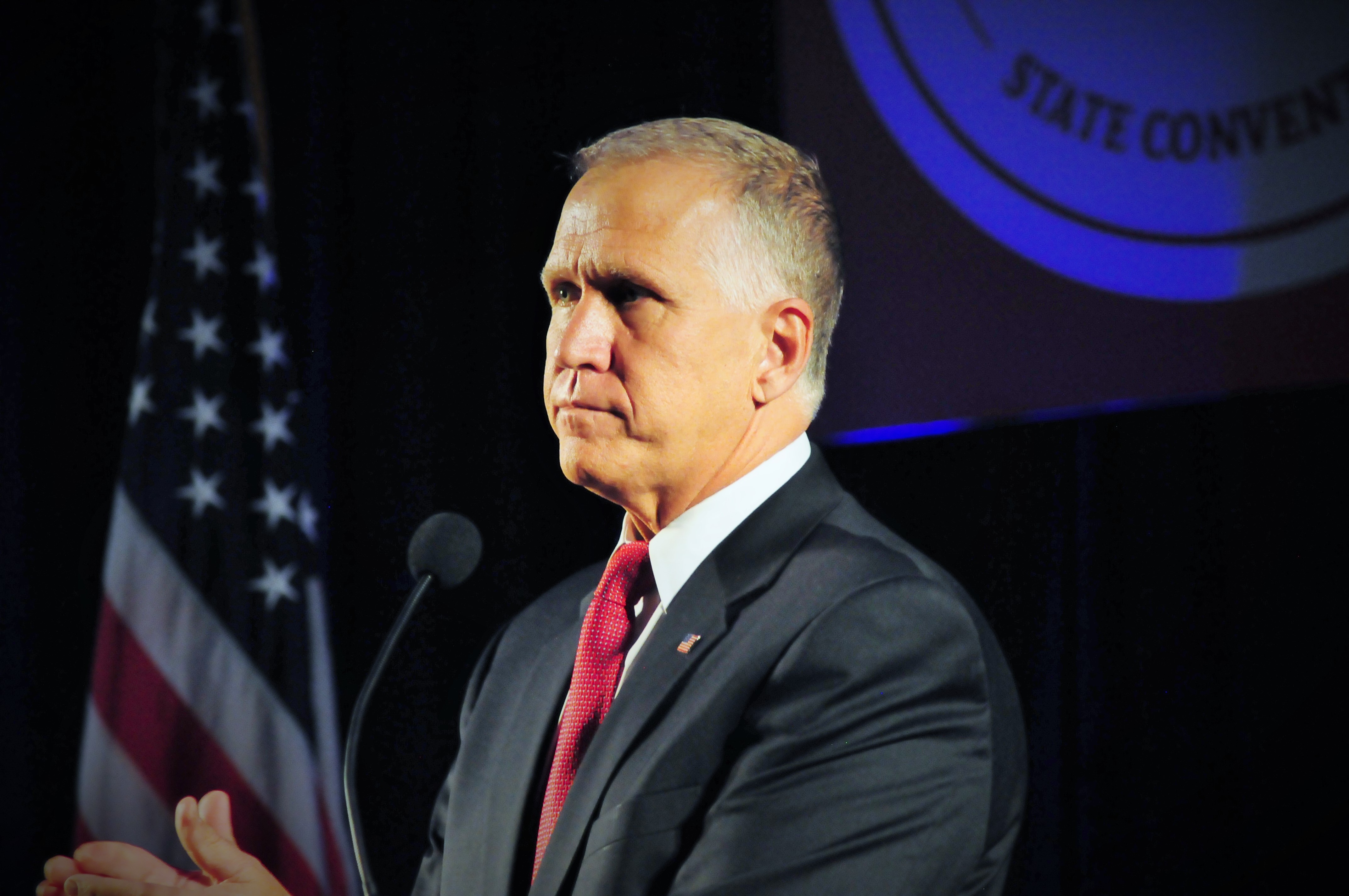 August 7th, 2020
Cunningham Still Refusing To Honor His Pledge To Debate Five Times
CHARLOTTE, N.C. – Senator Thom Tillis today agreed to dates for a debate with the North Carolina Association of Broadcasters. The debate would be aired statewide and provide all North Carolinians with an opportunity to see the stark contrast between Senator Tillis and his opponent, Cal Cunningham.
The Tillis campaign agreed to debate on any of the dates below. The North Carolina Association of Broadcasters has offered all three date options to the Cunningham campaign as well.
October 8, 2020

October 13, 2020

October 14, 2020 
"We are pleased to accept this invitation from the North Carolina Association of Broadcasters and are looking forward to seeing Senator Tillis outline on the debate stage the clear difference between his plans to get North Carolinians back to work and Cunningham's job-killing agenda that will cripple the economic recovery," said campaign manager Luke Blanchat. "With COVID-19 putting limitations on the ability to hold in-person events, debates are now the safest and most efficient way that voters will have the opportunity to hear from the candidates in this race. Especially now, Cal Cunningham should honor his word and accept more debates so that North Carolinians get the well-deserved chance to see their candidates discuss the issues face-to-face."
Despite agreeing to debate Senator Tillis five times back in January, Cunningham has only accepted three debate invitations. While debates with WRAL and Nexstar have firm dates, Cunningham has not yet agreed to a date to debate with Spectrum News.
Unlike Cunningham, Senator Tillis believes in the importance of honoring his commitment to debate at least five times. As such, the Tillis campaign is currently in negotiations with Spectrum News for an additional debate and will also entertain invitations from other outlets for a debate in October. 
###