Tillis Accepts Fall Debate Invitation From Spectrum News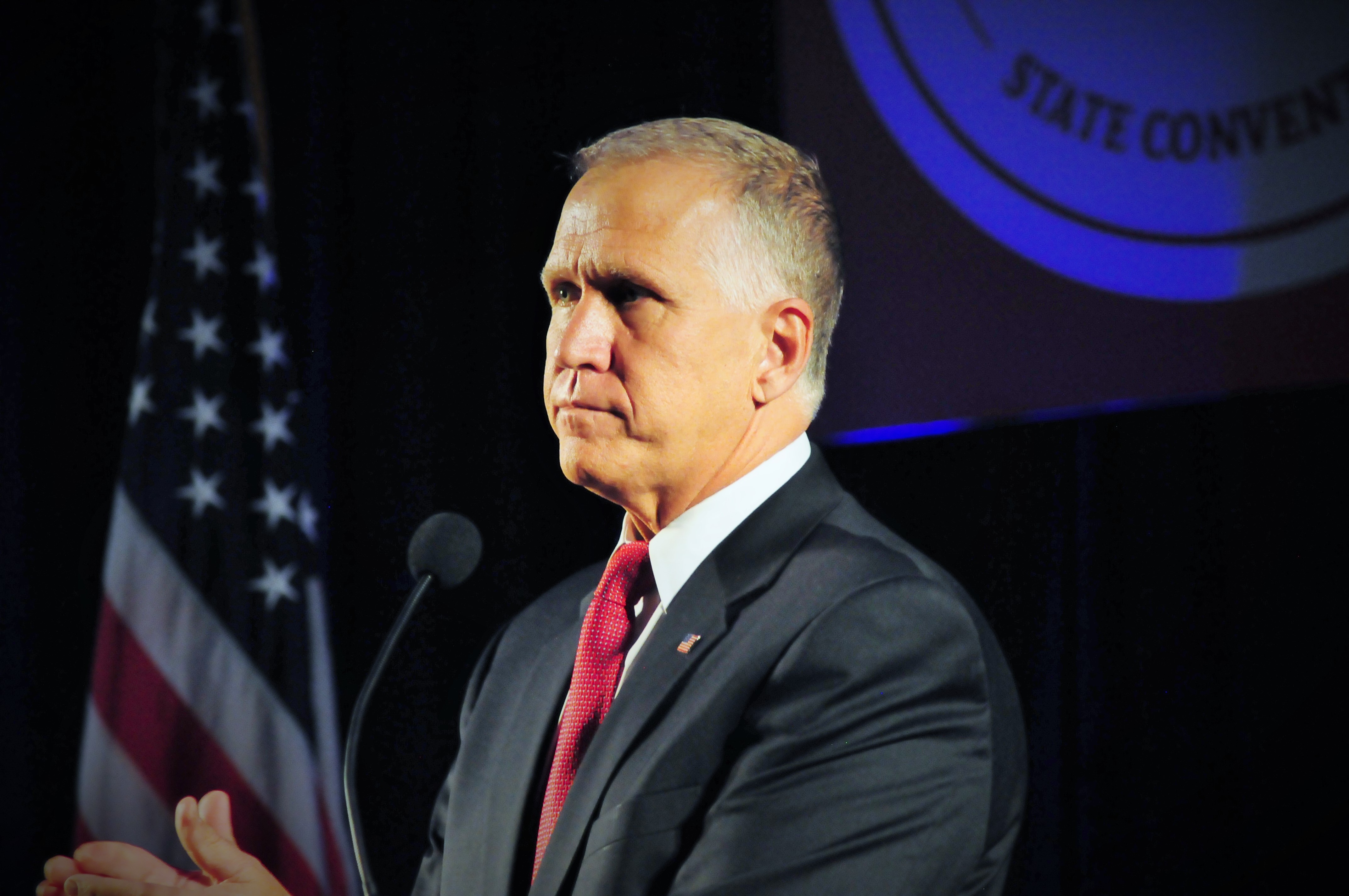 June 1st, 2020
 4th Debate Tillis Has Accepted So Far
Cunningham Has Yet To Accept Debate, Despite Agreeing To Participate In Five Earlier This Year
CHARLOTTE, N.C. – Senator Thom Tillis today accepted an invitation to participate in a debate with Spectrum News this fall. The hour-long debate would be moderated by Tim Boyum, take place at either Spectrum's Raleigh or Charlotte studios and be presented live across all four of Spectrum's channels. This is the fourth debate invitation that Tillis has accepted so far during the campaign.
"A good leader should have the courage to stand in front of the people he wishes to represent to defend his record and vision for the future, and I'm willing to do so as many times as possible," said Senator Tillis. "I'm excited that another organization has stepped up to provide North Carolinians with an opportunity for my opponent and I to debate the critical issues facing our state and nation."
While Senator Tillis has already accepted a debate with WNCN-Raleigh on September 22nd and has agreed to two additional debates with the North Carolina Association of Broadcasters (dates to be determined), Cal Cunningham has refused to accept any debate invitations. In January, Cunningham welcomed Senator Tillis' challenge to debate five times during the general election, including debates prior to the fall.
"While we appreciate that Spectrum News has provided us with this opportunity, we're disappointed that the lack of response from the Cunningham campaign in early March led to Spectrum only offering to host one debate, instead of the three they originally promised to host," said campaign manager Luke Blanchat. "We look forward to receiving invitations from other news organizations for debates in July or August so that Cal Cunningham can fulfill the commitment he made back in January to participate in five total debates, including some prior to the fall."