Keeping You Updated On The COVID-19 Response Effort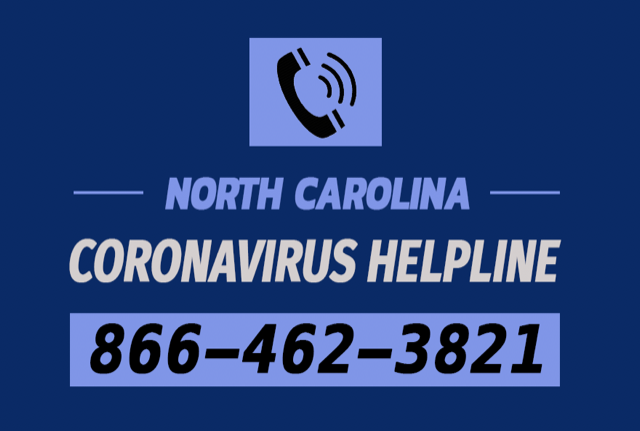 April 9th, 2020
As we continue to confront the COVID-19 outbreak, I understand that my job is not only to fight for policy outcomes that protect the physical and economic health of North Carolinians and the nation, but it's also to keep you informed on the progress of our response effort. To accomplish the second goal, I am doing everything I can to be accessible. I'm holding telephone town halls and doing interviews with members of the media from all across the state daily in order to get the word out about the initiatives the federal government is undertaking . 
In the over 30 interviews I've participated in since mid-March, I've answered many critical questions about COVID-19. I wanted to share with you some highlights from these conversations.
PERSONAL TO ME 
LEADING BY EXAMPLE
WE CAN ALL DO OUR PART TO GET OUR ECONOMY OPEN AGAIN
CHINA MUST BE HELD ACCOUNTABLE
HELP IS ON THE WAY
THE DETAILS OF THE CARES ACT
TOWN HALL COVERAGE
ADDITIONAL GOOD NEWS
Remember – we are all in this together. The more you follow the social distancing guidelines that President Trump and Governor Cooper are issuing, the sooner we will beat this virus and begin our economic recovery. Thank you for allowing me to share these updates, and God bless you!