Tillis Accepts Debate Invitation From WLOS-Asheville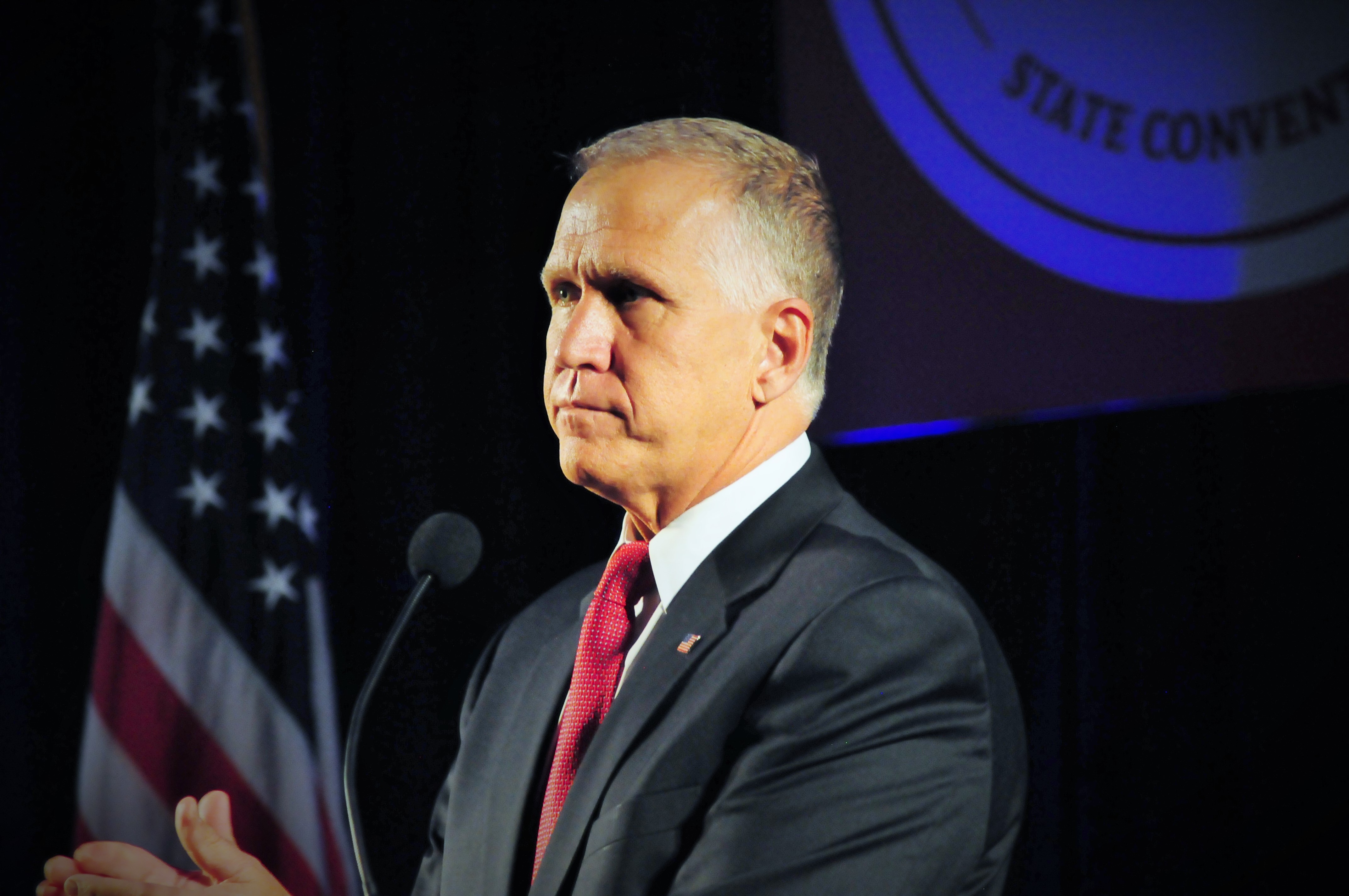 July 8th, 2020
Calls On Cunningham To Honor Pledge To Participate In Debates Prior To Fall
CHARLOTTE, N.C. – Senator Thom Tillis today accepted an invitation to participate in a debate with WLOS-Asheville on either July 24 or July 31. The 50 minute-long debate will take place at a mutually agreed upon location and will be broadcast on WLOS-Asheville and streamed on WLOS.com. 
"I'm excited to accept this invitation and give the people of western North Carolina a rare seat at the table when it comes to Senate debates," said Senator Tillis. "I'm hopeful that my opponent, who was eager to participate in pre-fall debates back in January, will join me so we can discuss our drastically different visions for how to get North Carolina's economy back on track in the wake of COVID-19." 
While both candidates have already agreed to three debates, Cunningham in January welcomed Senator Tillis' challenge to debate five times during the general election, including debates prior to the fall. 
An additional debate this summer is also essential given that absentee ballots will be available as soon as September 4 and voters deserve to see both candidates beforehand.